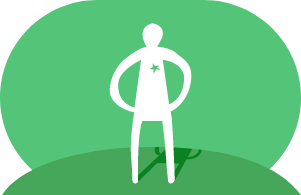 Lifestyle
This section covers what to think about when travelling with diabetes, how diabetes might affect you in the work place, the impact of the menopause on diabetes and where to get help to quit smoking.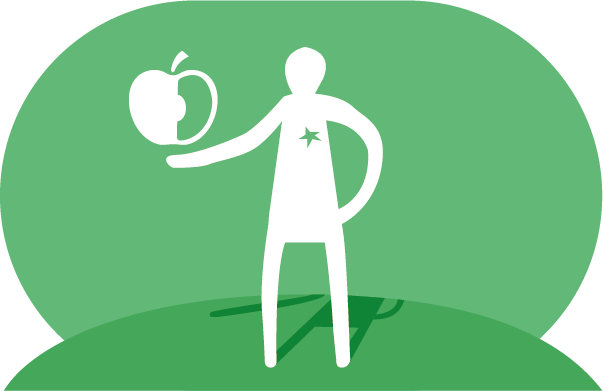 Diet / Food
This section delivers information for people with type 1 and type 2 diabetes. It covers information about a healthy balanced diet, carbohydrate awareness, specific food groups and their impact on health, and weight loss information and strategies.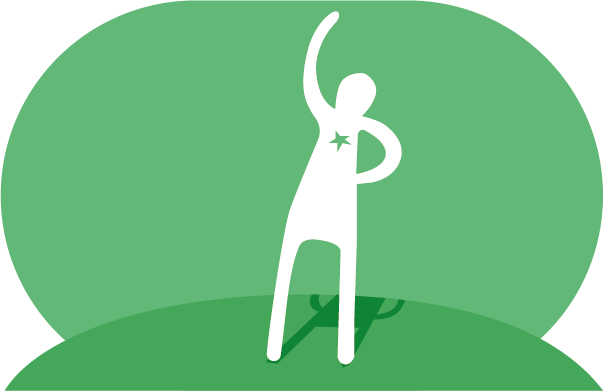 Activity / Exercise
Maintaining recommended levels of activity and exercise can really help with management of both type 1 and type 2 diabetes. Tips and guidance on safe exercise and activity is given here.